Day Watch Astrological Calendars & Reports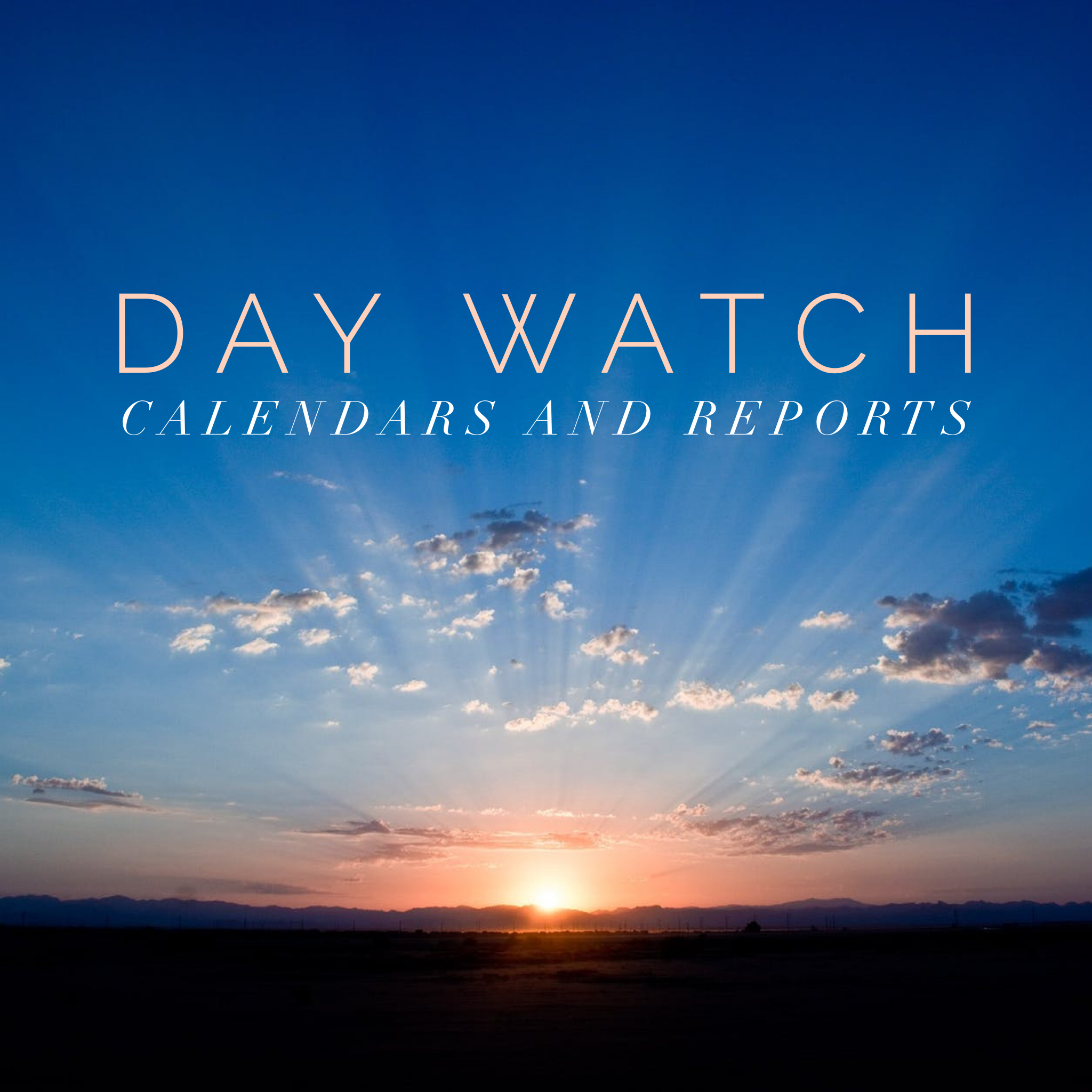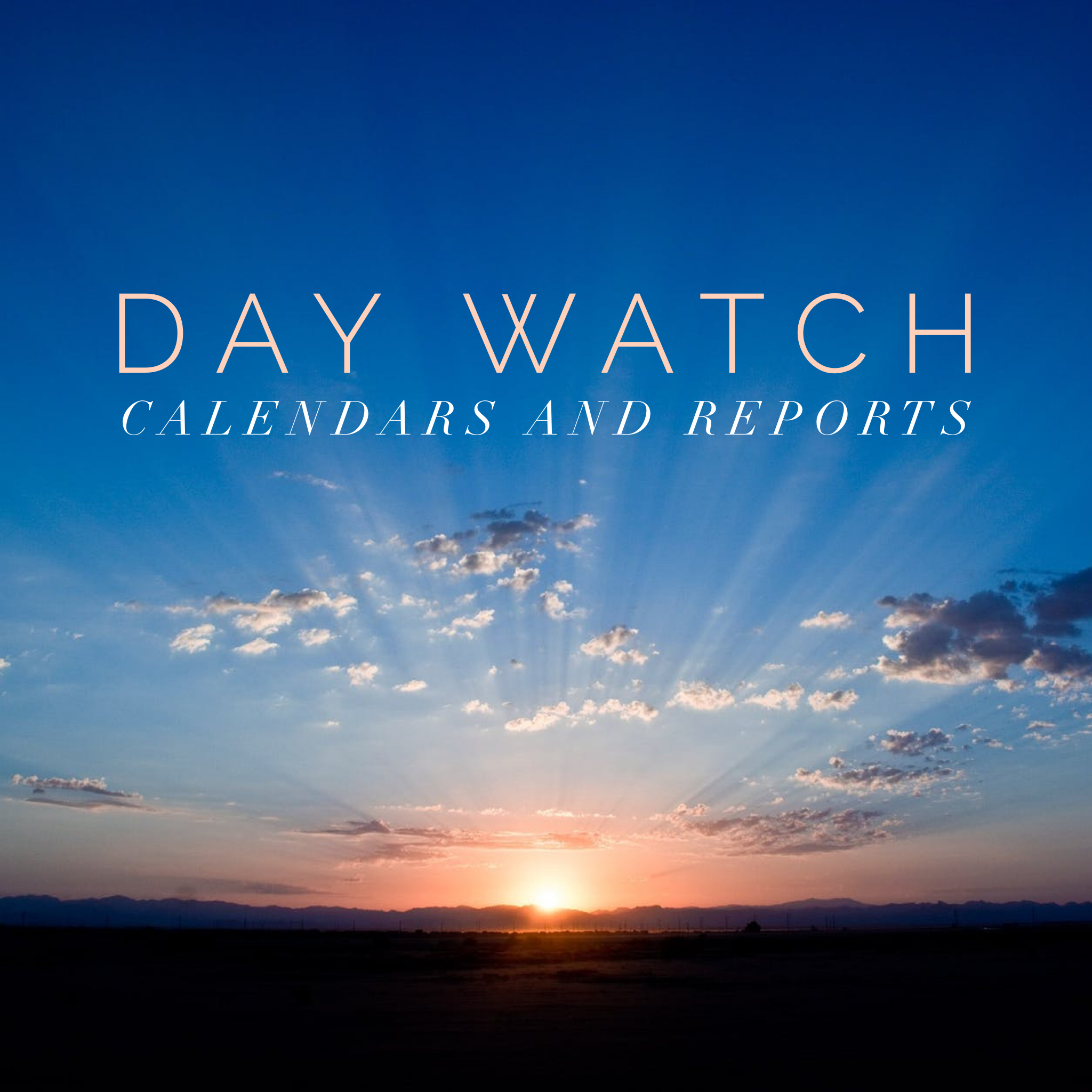 Day Watch Astrological Calendars & Reports
Have you ever wanted an astrological calendar that was exclusively made for your birth chart? Well, this is it! Day Watch Calendars and Reports is a complete package which includes the following (click each for samples):
Day Watch Calendars and Reports is a great way to study the transits, solar arcs, and progressions to your birth chart, and it makes for a highly useful planning tool. With Day Watch, you'll be in synch with the cosmic flow all year long. You can purchase either one or two years. If you're new to astrology, download this handy Symbol Key to learn the glyphs for each planet and sign.
Day Watch Calendars & Reports will be generated and emailed directly to you. Please allow 24 to 48 hours for delivery. All reports and calendars are in PDF format.